Mr Sabrosa :
"result dah kua..congrat."
Miss Tinta :
"aik?? tengok kat mana? "
Mr Sabrosa :
"web..paad gtaw."
Atas ni kandungan mesej me n my Mr Sabrosa.
Result exam semester 3 saya dah keluar.
Alhamdulillah saya dapat keputusan yang tidak dijangkakan.
Thanx to mama n abah yang banyak mendoakan ana.
Thanx to adik beradik yang banyak bagi sokongan untuk terus berjuang.
And thousand thank you to my love yang banyak membantu dalam pelajaran.
Congrats Mr Sabrosa yang juga berjaya dalam exam lepas.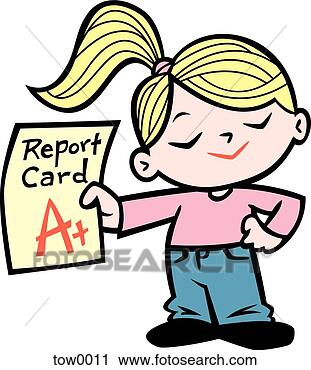 ..syukur dengan berita gembira ini..